Physiotherapy
Our Physiotherapists treat a range of musculoskeletal conditions and can help you with:
Sports injuries
Back and Neck Pain/Stiffness
Sciatica
Whiplash
Joint Pain/Stiffness
Arthritic Conditions (Osteoarthritis, Rheumatoid Arthritis etc.)
Soft tissue injuries (Sprains and Strains, Ligament and Tendon injuries)
Repetitive Strain Injuries/Overuse
Work-related Injuries
Headaches & Migraines
Core Stability
Muscle Imbalance
Orthotics
Acupuncture
Our physiotherapists use acupuncture as one of their many skills as part of an integrated approach to the management of pain and inflammation. This is based on scientific research and clinical evidence that acupuncture can reduce pain by stimulating the brain and spinal cord to produce natural pain-relieving chemicals such as endorphins, melatonin (which promotes sleep) and serotonin (to promote well-being). These chemicals assist the body's healing processes and offer pain relief. Sometimes, acupuncture is offered alone but can also be used as a precursor to other treatments such as manual therapy or exercise in order to aid recovery.
Scientific research has helped support the effectiveness of acupuncture for various conditions. For example it is accepted that acupuncture can help tension-type headaches and the pain of osteoarthritis, for example osteoarthritis of the knee, especially when it is used in conjunction with other treatments such as physiotherapy. It is also an effective form of treatment for low back pain, sciatica, Achilles tendon problems and tennis elbow to name a few.
For more information or to arrange an appointment, please call us on 07859 766590 or email: info@thephysiocamberley.co.uk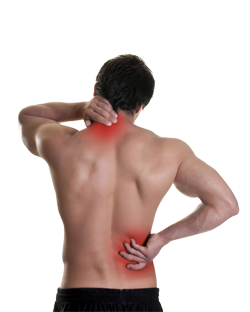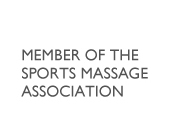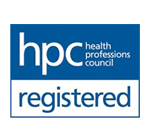 The Physio (Surrey) Ltd, 46 Watchetts Drive, Camberley, Surrey, GU15 2PQ
Tel: +44 (0)1276 514944 Email: info@thephysiocamberley.co.uk